So here we are again. Children are going back to school to catch up on all the lessons and socialising they've missed (again) since Lockdown in the UK began. Although teachers have been amazing in providing online lessons for kids, it's not been the same. Getting children back into the classrooms seems like a great idea for their physical, social, and mental health, right?
While I want to agree, there's also a part of me that is worried. Really worried. Is it really safe to go into a class? Are teachers and the wider community at risk because we are sending our kids back in? Am I selfish for wanting time to focus on my work?
I've been reaching out to dads across Britain and abroad to find some advice to deal with this situation. While there are some who felt the same anxieties I did, it was great to get so many hopeful and optimistic answers too.
No matter how you feel, a bit of dadvice can never hurt. It certainly helped me. Leave a comment about your tips and tricks to making the switch back to school – if you have any pearls of wisdom for Daddilife readers, we'd love to read them.
Table of Contents – Your Questions Answered
---
Has My Homeschooling Been Enough?
---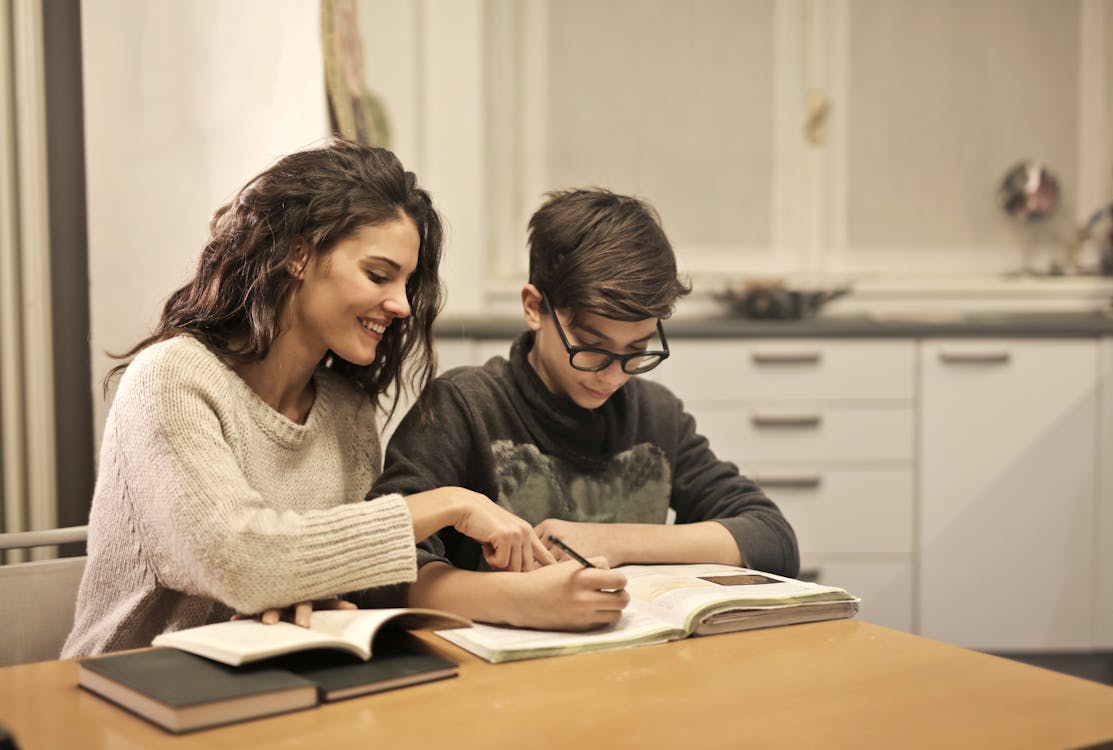 (Most) parents aren't professional teachers. Many of us have had to attempt homeschooling again. If you're not a qualified teacher, you've probably remembered just how difficult it was to avoid "learning time" turning into "TV time" instead.
Teachers are the ones qualified for this and even parents with the best intentions probably haven't been able to deliver lessons to the same standard. If you have teenagers, learning online hasn't replaced the role of a qualified teacher face-to-face. As one dad on Reddit told us:
Homeschooling has been a joke. My eldest is in high school and the Internet isn't good enough in the school to provide online lessons. My girls in primary school have no interest in their homeschool either.
Let Teachers Do What They're Good At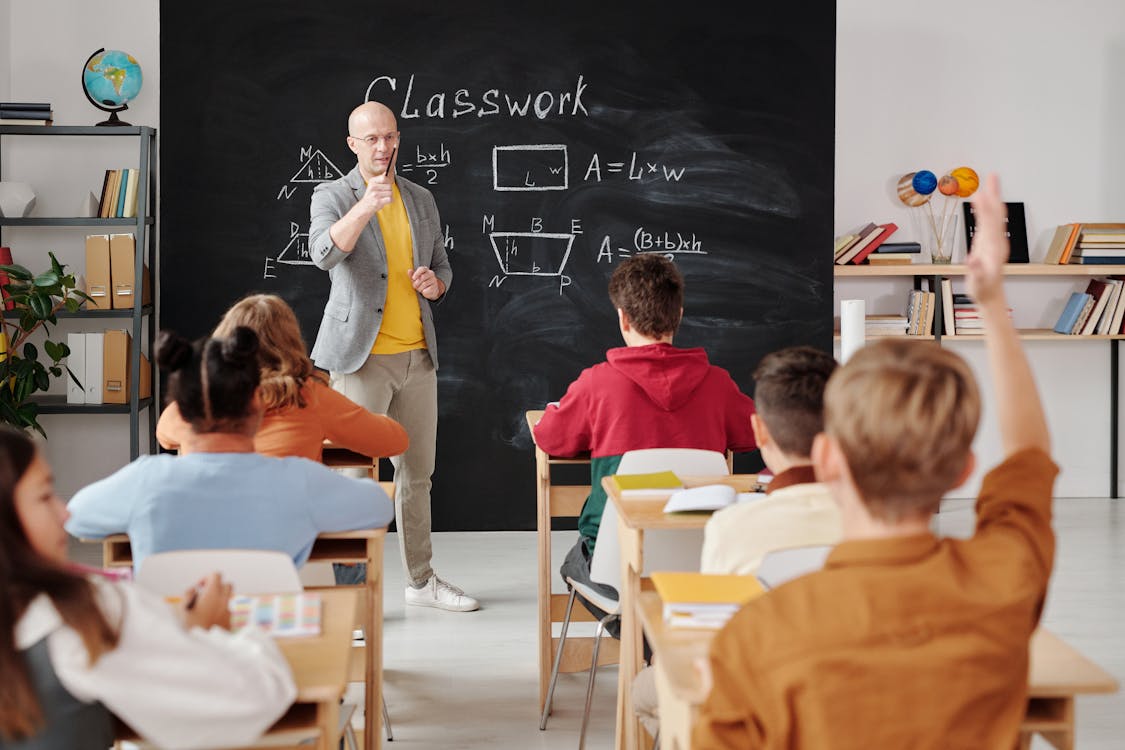 Getting the best progress and attainment out of kids is a job for professionals. Homeschooling has been hard for many, so now teachers will be able to fill in the gaps and get the kids up to speed.
If you're worried about your kids losing out on precious years of learning (especially if they are coming up to their dreaded exams), remember that school is the best place for them. Long-term planning will account for what's been missed, so give your children the best chance to catch up.
Getting back into the classroom means that debates and discussions can start again. Learning as a social group leads to better achievement and attainment, but has being locked indoors caused a problem for our kids?
Has Staying Locked-in Been Healthy For Us?
---
Many parents have really worried about a lack of socialisation for their kids. Staying locked in with the same people day after day has been hard for dads all over the country. Now imagine what it's like for the kids.
Taking care of our mental health has been a huge focus countrywide this past year. But even with the best care at home, nothing comes close to the huge leaps forward that kids make when socialising with their friends. Although I've enjoyed spending so much time with my little one, it's time for him to get back to see friends.
One dad reader said that:
I'm glad my daughter is going back. Kids mental health suffers when they don't go to school. That combined with the lack of learning.
If you are worried that your kids have really suffered due to this lockdown (or for any reason), visit Young Minds for expert advice designed for younger people or A Dad's Guide to Children's Mental Health.
Getting Back To A (Socially Distance) Normal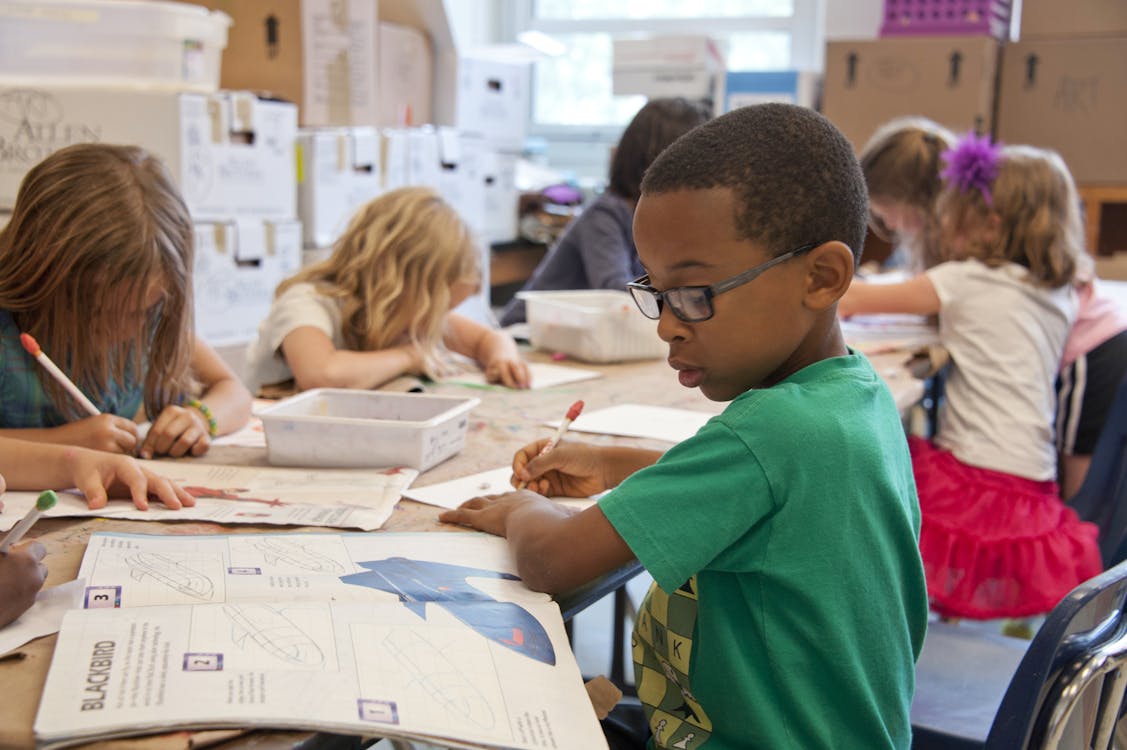 It won't be easy, but teachers and the Department of Education have made plans to give kids to see their friends again. As social creatures, we need the support of friends and family.
We know that missing out on socialising can cause problems for kids. But is it fair to ask teachers to come face-to-face with our kids? Is it worth sending them back in if we are back in this situation in 2 months time?
Does In-person Teaching Outweigh The Risks?
---
Although forced-to-stay-at-home parents did their best to keep their children's education going, face-to-face education is the best resource we have for helping the development of our kids.
Helping Them Achieve To The Best Of Their Ability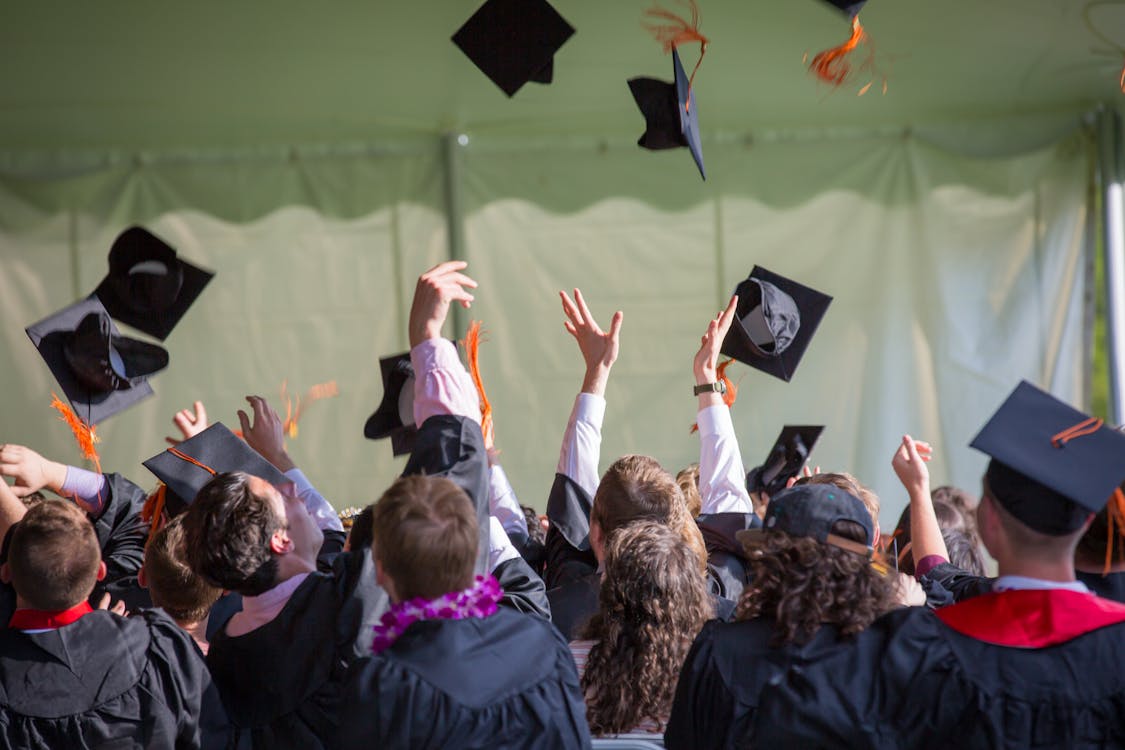 If you are worried about your kids not succeeding as much as they can because of the new, stressful world that we are living in, just remember that face-to-face education is the best for them.
Letting them get back to school is the best way to not only make up for the time lost in lockdown 1 and 2, but also begin the journey back to normality. Giving them access to actual teaching and their peers will help them develop academically, socially, and mentally.
But even with all those positives, are we sure that we can keep our kids safe when in school? What is being put in place to make sure schools don't become virus hotspots?
What Are The Risks Of The Virus Spreading Again?
---
The virus hasn't stopped spreading from person to person. If you have kept an eye on the infection rates, this should be clear to you. Government advice has changed since we last locked down and we know now that children can spread it. But there is some hope ahead.
Improved Plans For Increasing Safety In Schools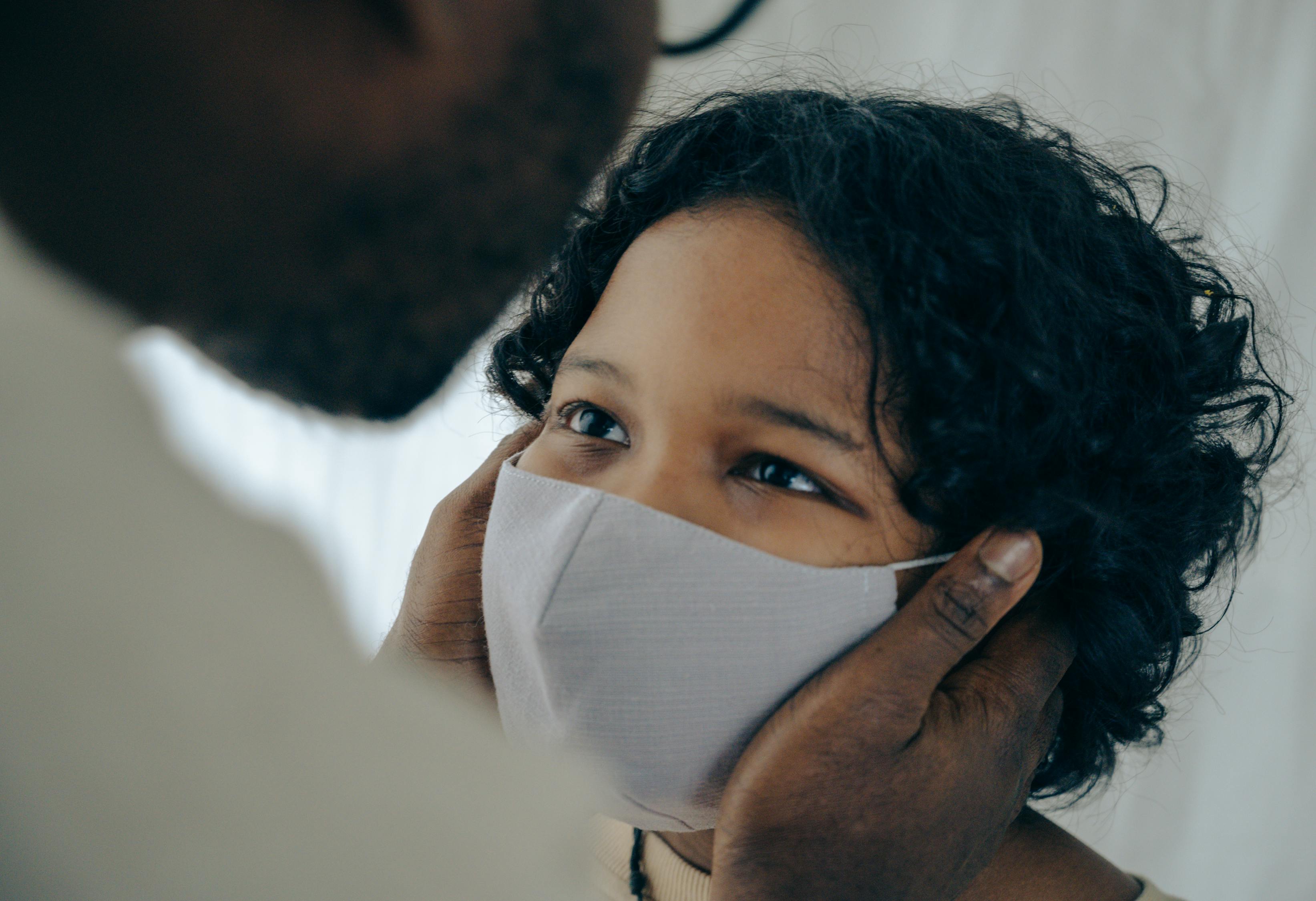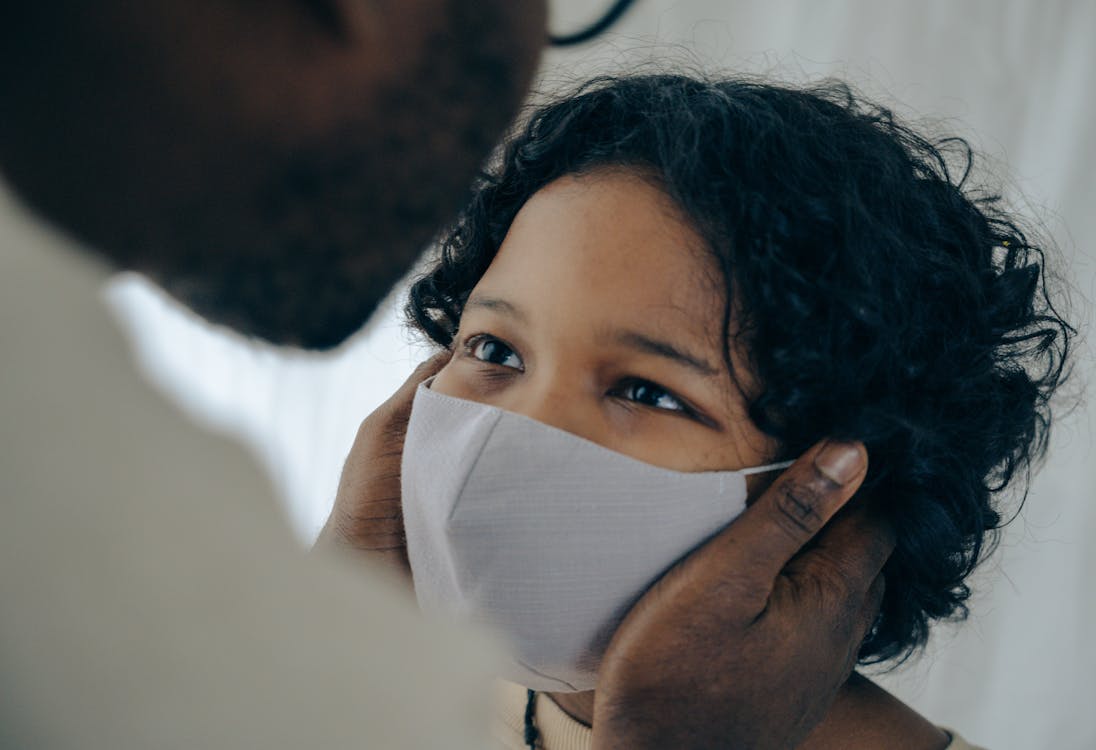 The Government has announced changes for keeping our kids safe at schools. While these depend on where you are living, increased testing has been a real "game-changer". You can see a full breakdown by the BBC here. They include:
Biweekly tests for all students to help identify potential risks
Regular tests for staff
Face coverings at all times for secondary school students (unless social distancing is possible)
Face coverings at all times for adults in primary schools (unless social distancing is possible)
Finding out about the new measures made me feel a lot better. Knowing that schools are reacting to new scientific information and doing everything they can to cut down the spread is a relief.
Because all students have access to testing, it means everyone will get access to safe education. There has been a problem in the UK making sure that every student has access to testing and learning resources. This has created a "knowledge gap" between the haves and have-nots.
How Will My Children Bridge The "Knowledge Gap"?
---
Despite all the effort that was put in by the Government (like founding Oak Academy) and teachers all over the UK creating online lessons and resources, there is still a knowledge gap. This generally refers to families in disadvantaged areas who may not have access to the internet.
Even if those families took advantage of the excellent homeschooling resources, it wasn't true for everyone. The Government's free laptops scheme wasn't up to the task and we can't deny that some kids have simply been left behind.
Again, teachers were heroes in some areas. Some were driving around their local areas to hand out paper resources. Many made frequent phone calls home to make sure everyone was coping fine. I personally know that some teachers even arranged for parents to pick up pens and paper from schools as the household budget wouldn't stretch far enough.
For many disadvantaged families, lockdowns have been tremendous strains on finances.
Achievement Is For Everybody
Being back in school means that every single child in Britain has the chance to make the most of these formative years. Maybe that doesn't affect you personally. Somewhere, there is a dad who is worried if being unable to access technology is harming his children's development.
Going back to school is important for the poorest and neediest in our society. 
In Conclusion…
---
After reaching out to the DaddiLife readers, I felt better about the return to school. I didn't feel 100% still. But I think that's natural – it's a new world and there's a lot of new stresses for dads like us.
By thinking about all the positives that come with in-person education (including the academic, emotional, and social benefits), I realised that this will all be for the good. Taking the right steps to make sure everything is as safe as we can make it is our plan right now.
More than that, I think this is important for everyone in the UK. Not every child has access to the necessary resources to learn. Now's the time to get all kids back to school, deal with the virus as best we can, and help them make the steps they need to in order to achieve.